Welcome to fire & thyme!

This is a space for us to share our obsession with other passionate foodies. With one half of the team a BBQ obsessed cook and the other half a busy working mum, you'll find all your cooking bases covered here - from spectacular low and slow cooks, through to quick and tasty weeknight meals. We hope both keen cooks and absolute beginners can find some inspiration.
Browse through our 'Recipes' page for tasty ideas, or read our 'Notes from the Kitchen' blog for grilling tips and advice; information about our favourite food finds; and updates on our latest recipe experiments.
Enjoy!
Featured recipes
Soft, fragrant caramelised red onions and punchy feta take humble lamb mince to the next level in this delicious burger.
The flavourful pattie is accompanied with kiwi burger classics lettuce, beetroot and red onion, then topped with a Greek inspired garlic mint sauce for an extra shot of deliciousness!
There are those that adore them, and those that passionately hate them...in this multilayered burger sensation, the controversial pickles are the hero!
Pickle-infused 'smash' patties are layered up with three types of pickles - sauerkraut, homemade picked red onions and sliced pickles, and three cheeses – cheddar, smoked and swiss.
And to add a bit more chaos to the mix we literally injected this burger with Best Foods Garlic Aioli that has 5x more garlic, ensuring every layer enjoyed a creamy garlic hit!
We created this epic burger for @bestfoodsnz Best Burger Showdown! If you're keen to win $5,000 and think you've got a winning burger recipe that uses Best Foods Aioli, head to www.bestfoods.co.nz to enter.
Homemade pulled pork and whiskey BBQ sauce pies is a fantastic use of leftover low n slow pork.
Pork Butt smoked low and slow then pulled and mixed into a rich BBQ sauce made up of sautéed onion, garlic and whiskey - then encased in flaky pastry.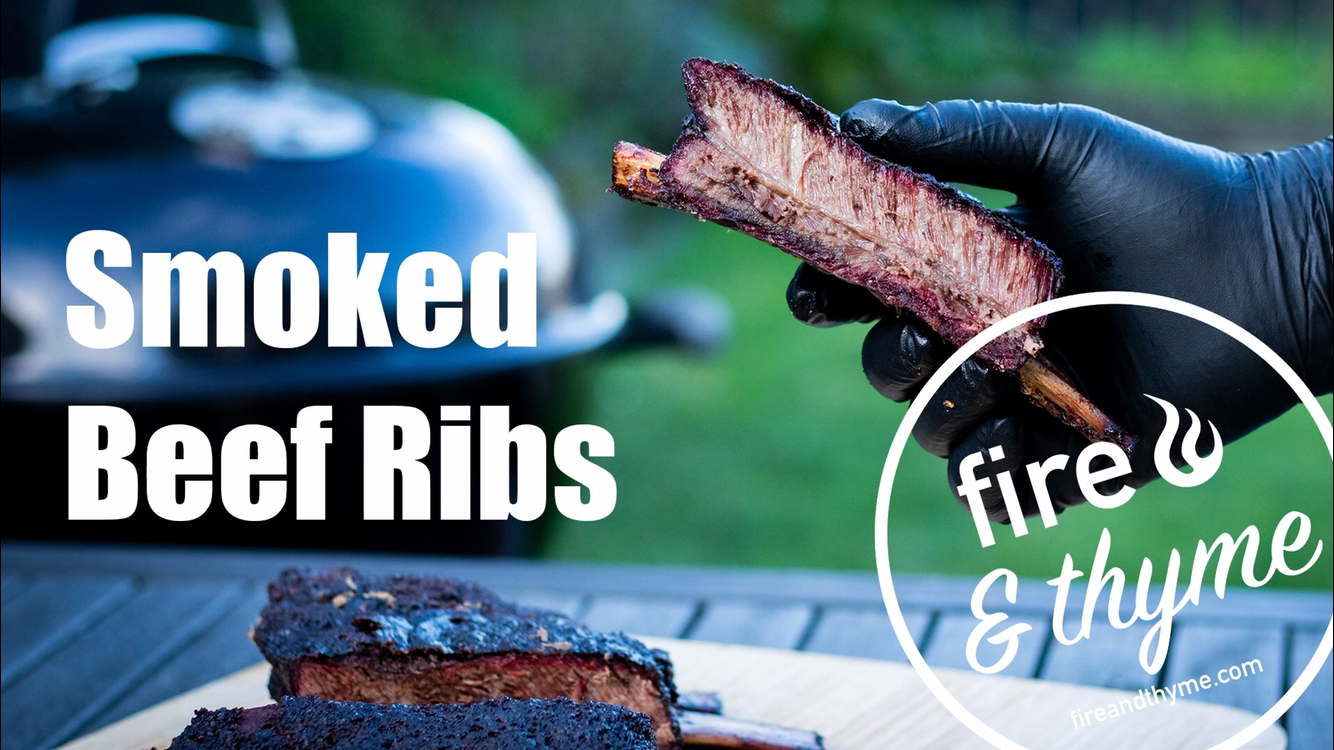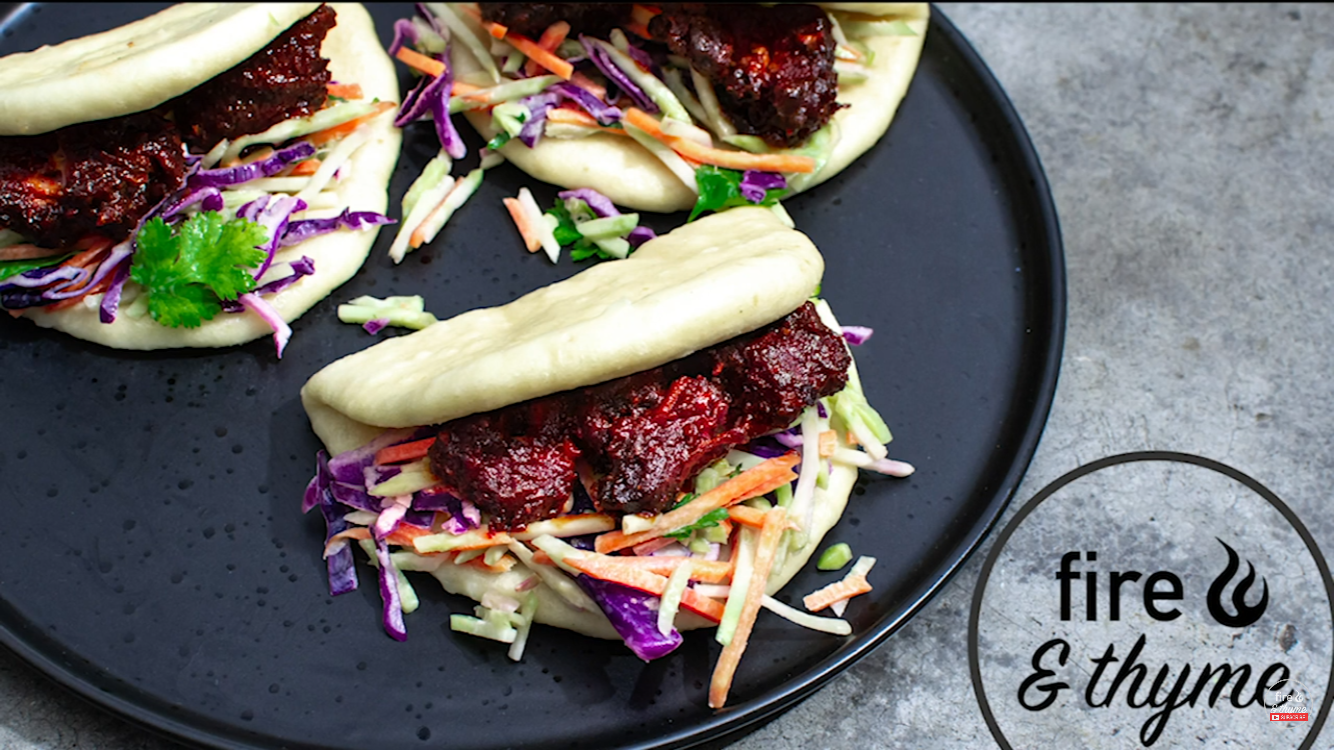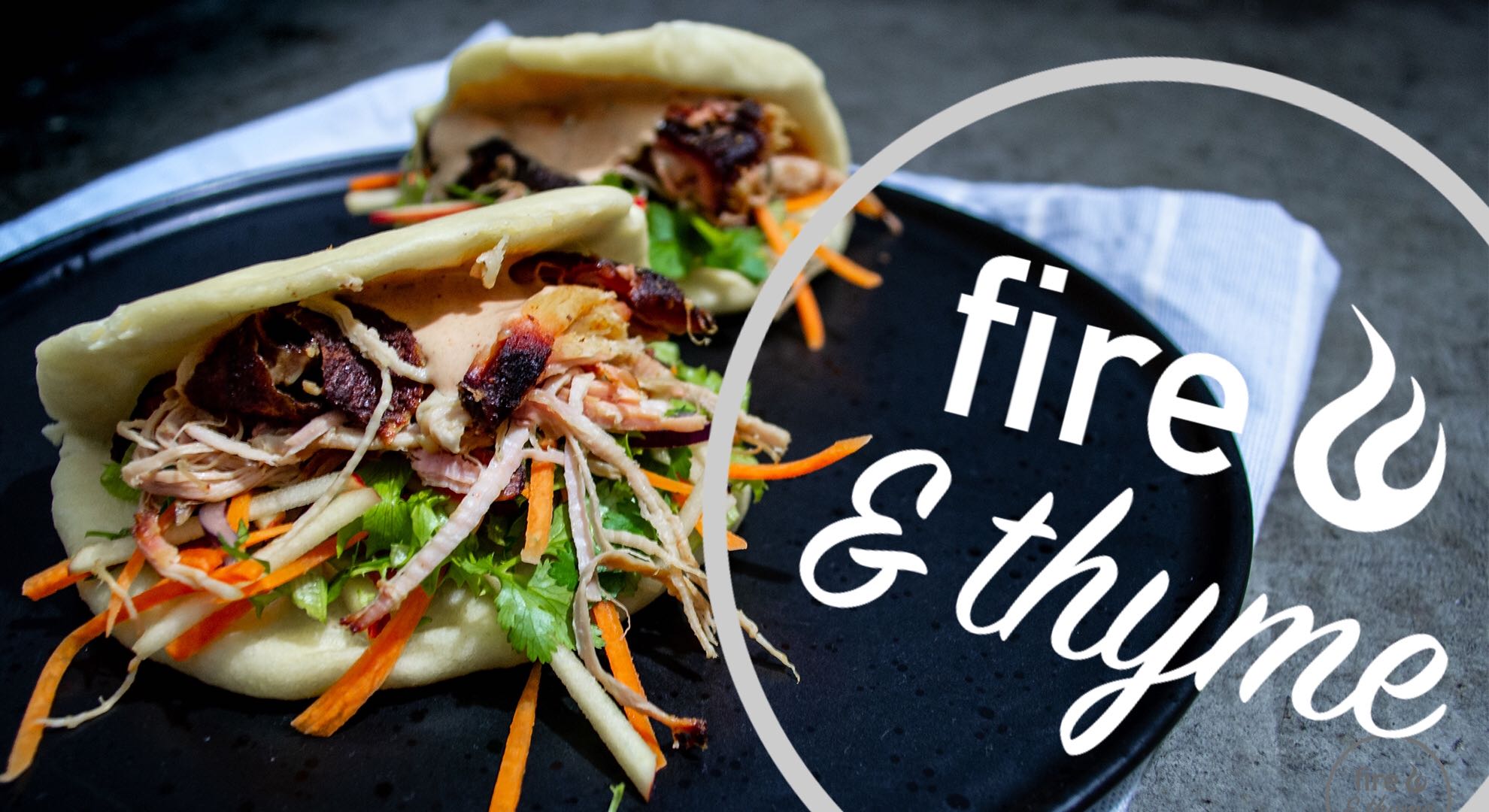 Latest notes from the kitchen
Latest notes from the kitchen
Pork ribs are a staple of any low and slow barbecue affair. Here is my go to method for succulent tender pork ribs.
Read More →
Juicy beef that melts in your mouth, which is coupled with a healthy smoke ring from an all day smoke session and delicious bark with a side of marshmellow-like burnt ends. This is what comes to my mind when I think of brisket. This is my go-to brisket guide!
Read More →
Ahead of brisket and way ahead of pork ribs - beef short ribs are my go to low and slow meal. They are a breeze to cook, very forgiving and pack so much flavour when nailed on the smoker. This is my guide to perfect beef ribs
Read More →