Reuben is the legendary butcher and owner of Aussie Butcher New Lynn, where we source most of the outstanding meat we cook - both weeknight basics and hero low n slow cuts. The very best New Zealand beef, dry aged for 50+ days and the award winning sausages are his specialty.
Matt at Barbecue Supplies NZ is the guy to talk to for all your grilling equipment and a huge range of barbecue rubs, sauces and accesories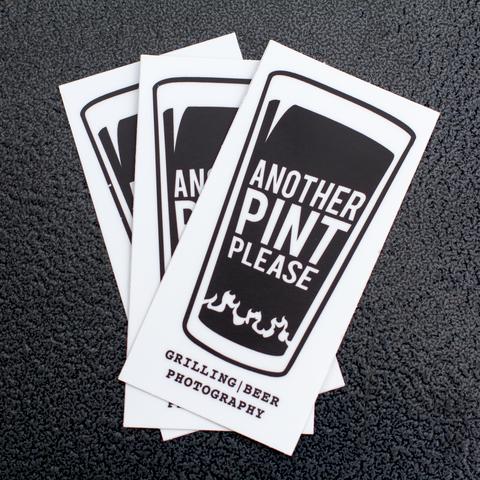 Mike Lang, creator of 'Another Pint Please' is the master of Grillography. He is full of knowledge, shares many creative recipes, and his images constantly inspire me to get the chimney started.