Welcome to fire & thyme!

This is a space for us to share our obsession with other passionate foodies. With one half of the team a BBQ obsessed cook and the other half a busy working mum, you'll find all your cooking bases covered here - from spectacular low and slow cooks, through to quick and tasty weeknight meals. We hope both keen cooks and absolute beginners can find some inspiration.
Browse through our 'Recipes' page for tasty ideas, or read our 'Notes from the Kitchen' blog for grilling tips and advice; information about our favourite food finds; and updates on our latest recipe experiments.
Enjoy!
Featured recipes
Hands down one of our favourite uses of leftover low and slow meat - brisket and smoked cheese pies.
Wagyu brisket cooked low and slow is shredded, then bathed in a decadent gravy made up of sautéed onion, garlic and beef broth - with a touch of bbq sauce and worcestershire for added richness - then encased in flaky golden pastry with a hefty dose of smoked cheese for extra ooze factor.
A 'simple' meat and vegetable dish doesn't need to be a boring affair… Take perfectly tender and smokey beef rib, nestle it on a rich, creamy garlic aioli mash, and add your favourite seasonal greens.
Simple in looks, spectacular in flavour!
Plump lamb racks are treated to a slathering of mustard-mayonnaise marinade, before being coated generously in a herbaceous, nutty crust, then barbequed to meltingly tender perfection!
With a super simple zucchini and pea and salad providing a delicious fresh base for a sweet and tangy dressing, and preserved lemon bringing an unexpected burst of flavour, this lamb dish is a summer BBQ sensation.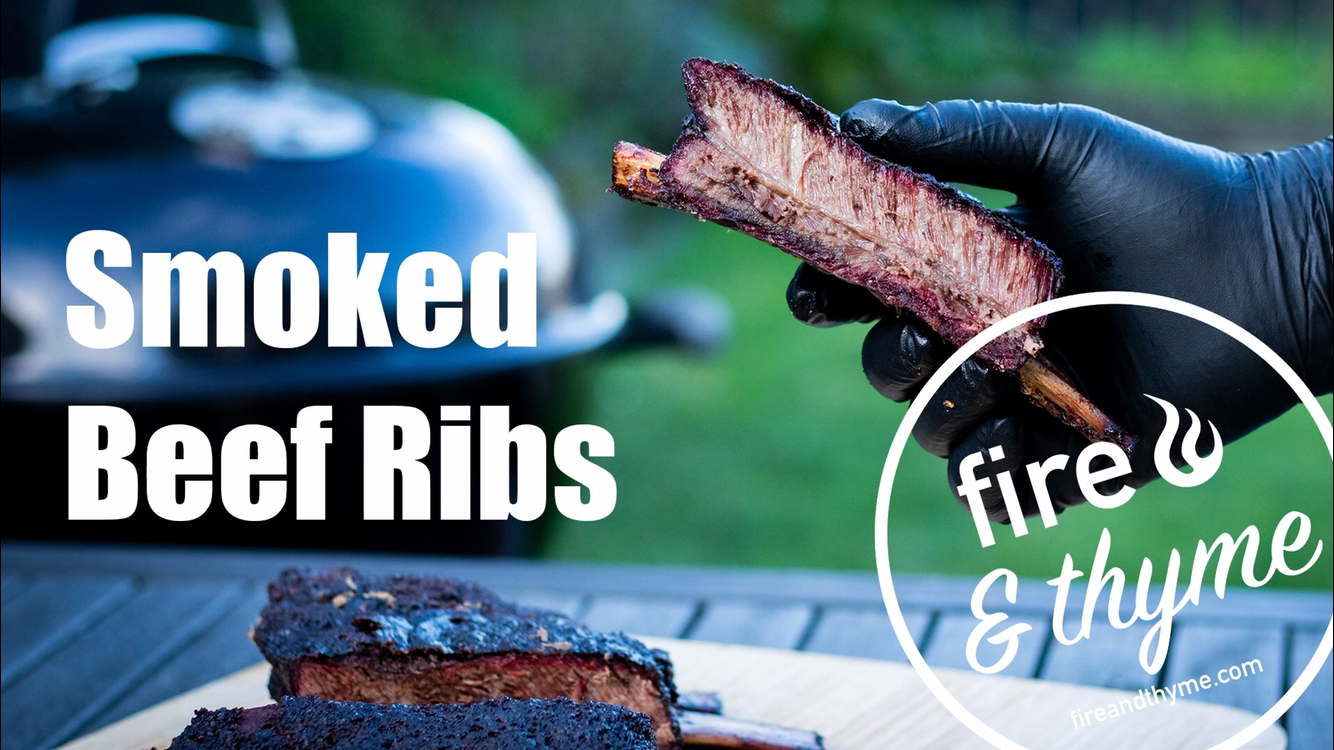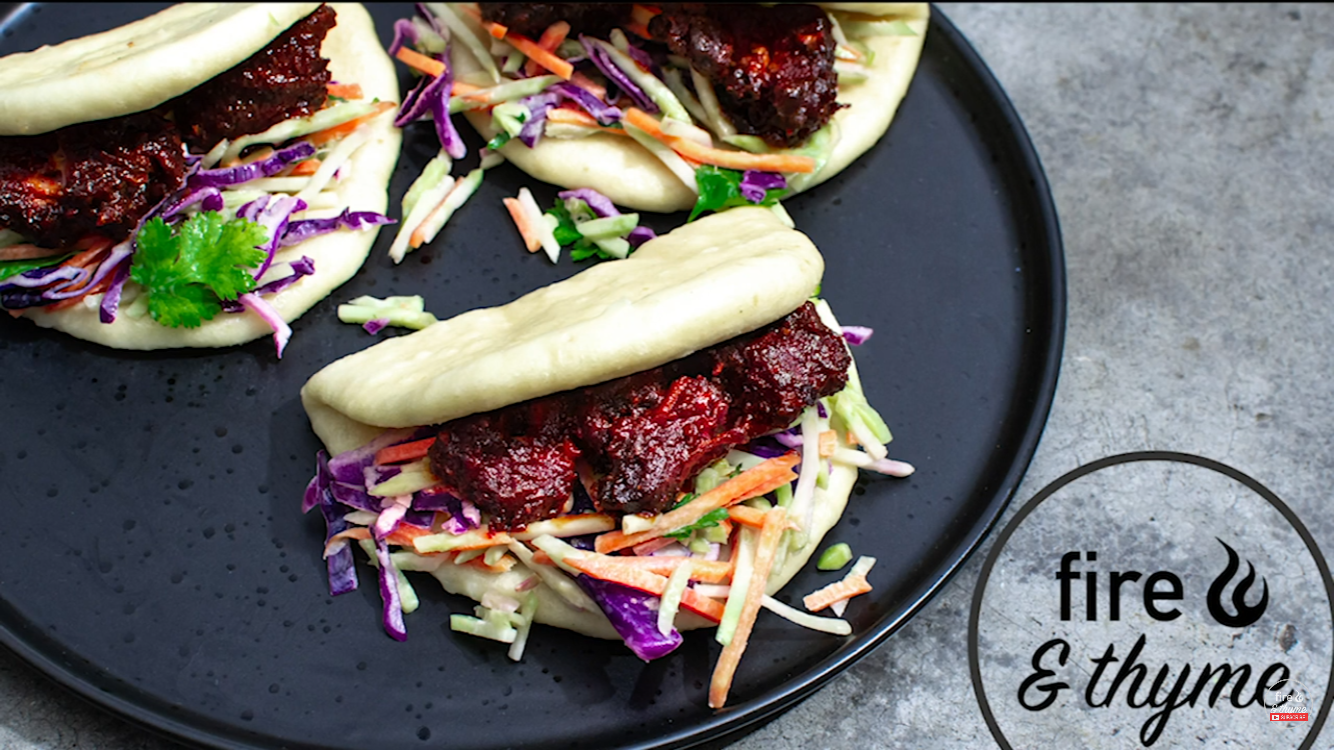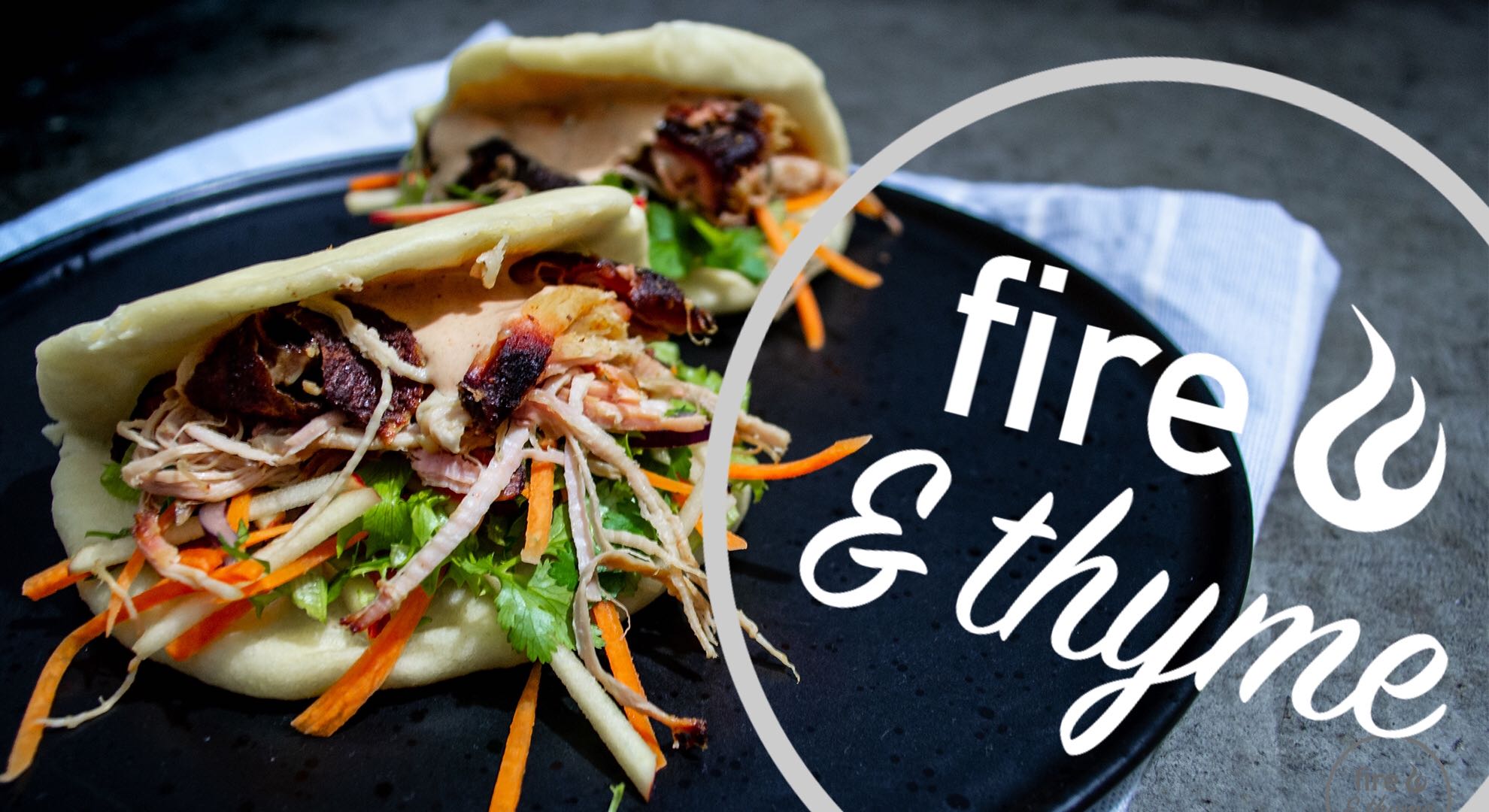 Latest notes from the kitchen
Latest notes from the kitchen
Pork ribs are a staple of any low and slow barbecue affair. Here is my go to method for succulent tender pork ribs.
Read More →
Juicy beef that melts in your mouth, which is coupled with a healthy smoke ring from an all day smoke session and delicious bark with a side of marshmellow-like burnt ends. This is what comes to my mind when I think of brisket. This is my go-to brisket guide!
Read More →
Ahead of brisket and way ahead of pork ribs - beef short ribs are my go to low and slow meal. They are a breeze to cook, very forgiving and pack so much flavour when nailed on the smoker. This is my guide to perfect beef ribs
Read More →